Billionaire Charles Feeney Vowed To Give Away His Fortune Before He Dies — And He Just Succeeded
Celebrities
By Admin - September 19, 2020
From $62 million in grants to abolish the death penalty to $76 million in Obamacare support — Feeney donated about $8 billion to a wide range of causes.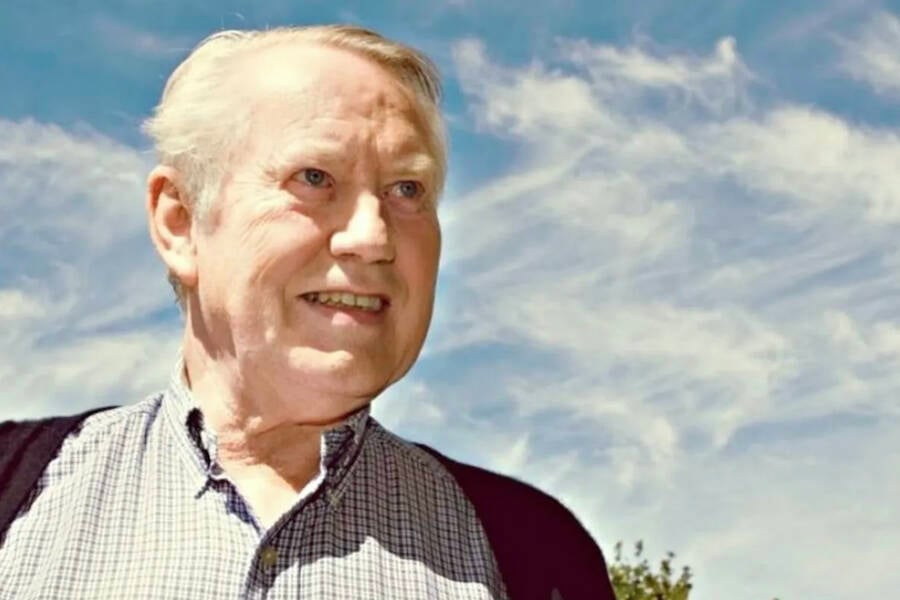 Charles Feeney has had one goal for the last several decades — to give away his enormous $8 billion-dollar fortune before his death. According to Forbes, the retail giant and former billionaire has now officially succeeded in that effort — and he isn't even 90 years old yet.
The recipients and causes comprising his charitable endeavor are sprawling. From a $270 million grant to improve Vietnam's healthcare system in wake of the disastrous Vietnam War to $62 million aimed to eradicate the American death penalty, his social and humanitarian interests ran the gamut.
According to People, Feeney has lived a life of monk-like frugality. Dispersed from his own Atlantic Philanthropies foundation, the money spent has finally allowed him to live in peace — knowing his "Giving While Living" pledge has been completed before he passes away.
"We learned a lot," he said. "We would do some things differently, but I am very satisfied. I feel very good about completing this on my watch. My thanks to all who joined us on this journey. And to those wondering about Giving While Living: Try it, you'll like it."
Charles "Chuck" Feeney cofounded the ubiquitous airport retailer Duty Free Shoppers together with partner Robert Miller in 1960. Frustrated with so many billionaires waiting for their deaths before founding charities or foundations in their name, he pioneered doing so while alive.
Though he has ensured that he and his wife won't want for anything by setting aside $2 million aimed at their retirement, Feeney gave away 375,000 percent more money than his current net worth. On top of all that, he did much of his giving anonymously — until a 1997 lawsuit forced him to reveal his donations.
Feeney doesn't even live in luxury, opting for a modest San Francisco apartment, doesn't own a car, and wears a $10 Casio watch. Even peers like Bill Gates and Warren Buffett are flabbergasted at how determinedly Feeney accomplished his goal.
His two contemporaries were so inspired that in 2010 they launched the Giving Pledge, an aggressive campaign intended to convince the word's billionaires to donate half their money while still alive.
"Chuck was a cornerstone in terms of inspiration for the Giving Pledge," said Warrant Buffett. "He's a model for us all. It's going to take me 12 years after my death to get done what he's doing with his lifetime."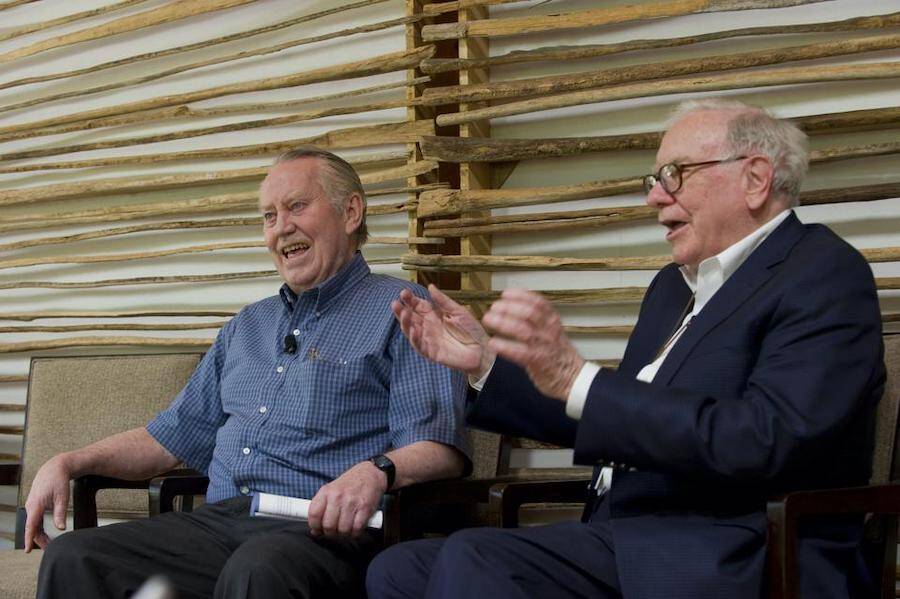 "There's a lot of rich people — very few of them fly coach," said financier Sandy Weill.
An $8 billion-dollar fortune is somewhat unimaginable in terms of value. Here's how he distributed some of the most notable sums.
Charles Feeney spent $350 million to transform New York City's long-neglected Roosevelt Island into a sprawling hub of technological innovation. He spent $3.7 billion on education, which included almost $1 billion to his Cornell University alma mater, which he attended under the G.I. Bill's support.
His staunch advocacy for human rights and progressive social causes saw another $870 million leave his pockets, while $62 million were spent on abolishing the U.S. death penalty. He also doled out $76 million for grassroots campaigns supporting President Obama's Affordable Care Act, or Obamacare.
The Global Brain Health Institute at the University of California, San Francisco received $176 million. His $700 million investment in health-related causes is perhaps most impressive — as $270 million of that chunk went to improve Vietnam's public healthcare in hopes of alleviating the nation's struggle that followed the Vietnam War.
"I see little reason to delay giving when so much good can be achieved through supporting worthwhile causes," said Feeney. "Besides, it's a lot more fun to give while you live than give while you're dead."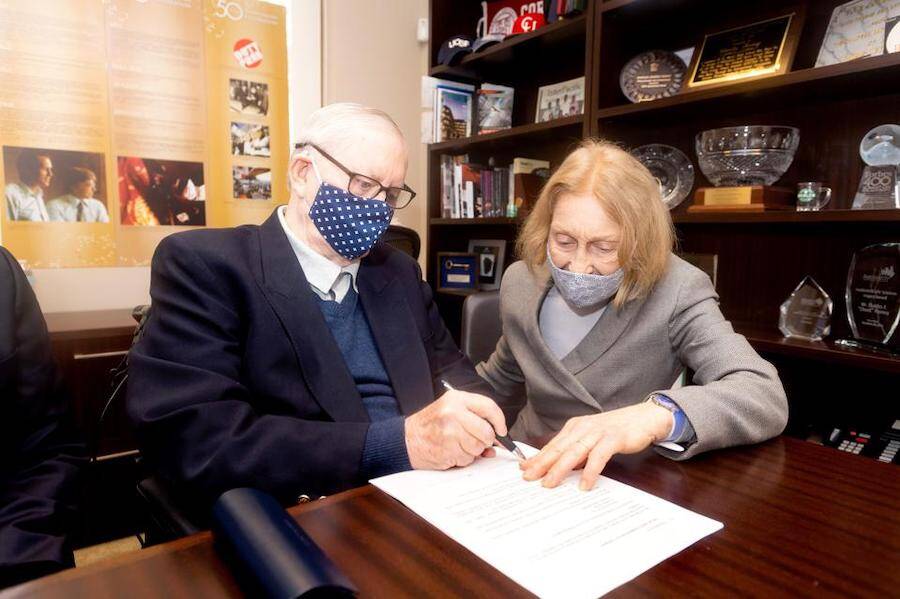 "I remember meeting him before starting the Giving Pledge," recalled Bill Gates.
"He told me we should encourage people not to give just 50 percent, but as much as possible during their lifetime. No one is a better example of that than Chuck. Many people talk to me about how he inspired them. It is truly amazing."
For Feeney, money is merely an opportunity to help those who can't help themselves. His anonymous donation to Cornell was so large that its president had to convince the board of trustees it wasn't "Mafia money."
"I concluded that if you hung on to a piece of the action for yourself you'd always be worrying about that piece," said Feeney. "People used to ask me how I got my jollies, and I guess I'm happy when what I'm doing is helping people and unhappy when what I'm doing isn't helping people."
The Sept. 14, 2020 ceremony to celebrate Feeney's work occurred over Zoom due to social distancing practices. Attended by former California Governor Jerry Brown with a video message from Gates, it coincided with a thankful letter from Speaker of the House Nancy Pelosi.
With Charles Feeney's mission accomplished, Atlantic Philanthropies has shuttered its doors. What was once a 300-plus employee workforce with 10 offices around the world is now merely a memory of a four-decade endeavor. If one thin is for certain, it's that the generous ride was all worth it.
---